Cellphone Accessories, Computer and Games, Consumer Electronics, Convenience, Gadgets, Gift Ideas, Popular
Optical Wireless Pen Air Mouse
1,652 Orders
In Stock
(Ships Out Within 24 Hours)
NEW Wireless Optical Pen Air Mouse
Ergonomic pen Design
Works on ANY Surface with Pinpoint Accuracy
Communicates from up to 30 feet away
Compatible with desktops, laptops, and tablets via USB
No Installation Required, simply plug the receiver into a USB port
Better Control and More Accuracy
Write, click, swipe or scroll
2-in-1 design – flip over and use as a Stylus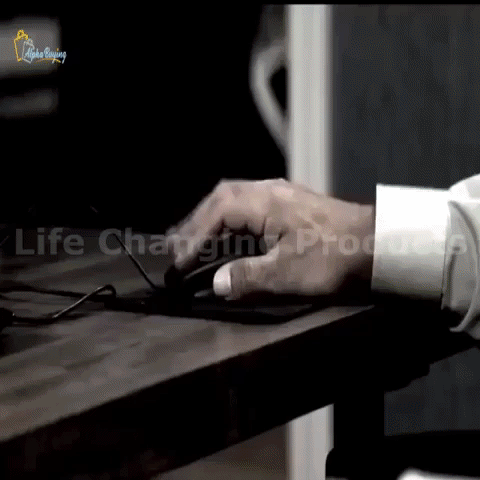 $48.95
Free Shipping Worldwide
Lifetime Warranty
New Ergonomic Design Wireless Optical Pen Air Mouse
This ergonomic pen design Wireless Optical Pen Air Mouse is not only great for use with wrist pain, Carpal Tunnel or arthritis but also works on any surface. With pinpoint accuracy, the Wireless Optical Pen Air Mouse can communicate from up to 30 feet away. You can write, click and swipe on any desktop, laptop, and tablets.
Easy To Use, No Installation Required
Works immediately, no installation required. Simply plug the receiver into the USB and enjoy ease and control just like a pen. This 2-in-1 design is not only a Wireless Optical Pen Air Mouse but when flipped over and is a handy stylus. Convenient, ergonomic and works with all PC, Tablet & OS devices with USB Port.