Featured Products, House and Home, Popular
Window Wipers Long Handle Brush
4,538 Orders
In Stock
(Ships Out Within 24 Hours)
Lightweight, small size, detachable and easy to carry
You can use it for your daily house cleaning, window screens, tiles, sinks, floors and many more
Compact and practical, it has a hole at the end of the handle for easy storage
Material: PP and Flannel
Net weight: 141g; Size: 54 x 21 x 4.5cm
Package Includes:

1 x Window Wipers Long Handle Brush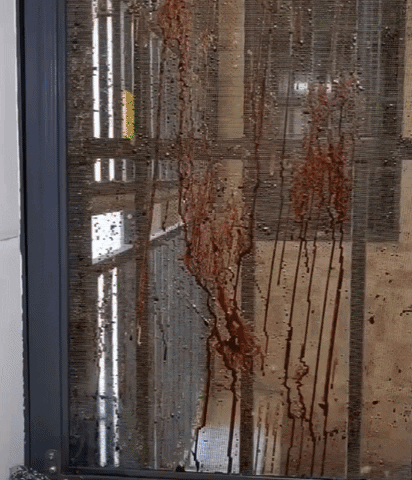 $22.18 – $22.52
Free Shipping Worldwide
Lifetime Warranty
Window Wipers Long Handle Brush
These window wipers are practical to use for your daily house cleaning. It has a long handle, so there will be no struggles to get rid of dirt where it is hard to reach. We all want to keep our home clean and free of dirt. It makes us comfortable, and we will have peace of mind when everything is in order. When our house is dirty and with lots of litter everywhere, it makes us uncomfortable and irritable. But when it is orderly and clean, we can't help but feel happy and contented. It doesn't matter if our house is small or big. As long as we know how to keep it clean and orderly, then it will be a good place to live. So use these window wipers and let it help you keep your house tidy.
Helps You Clean The Stains On Window Screens
These window wipers are convenient to use if you want to clean the stains in your glass. If you want to have a nice view outside your window, then you don't want any stains to get in the way. You should always find the time to clean your window screens so you can see and appreciate your view outside your home. You can also use this brush to clean your mirrors at home. Not only you can use it for glass, but you can also use it for your floor, bathtubs, tiles, sinks and many more.
Lightweight and Easy To Use
These window wipers are lightweight and easy to carry. It has a detachable handle. Most importantly, this brush has a hole at the end of the handle. With this hole, it will be easier for you to hang it when not in used. You can place it where you can easily find it.