Kitchen, Popular
Watermelon Slicer Fruit Popsicle Maker Mold
In Stock
(Ships Out Within 24 Hours)
Great for summer.

A great way to enjoy a healthy snack.

Reduce the mess and increase the fun.

Ideal For Kids and Parties.

We combined the healthy and refreshing qualities of the watermelon with the ergonomics of ice-lollies.

Even works as a cookie cutter.

Made of Plastic and stainless steel.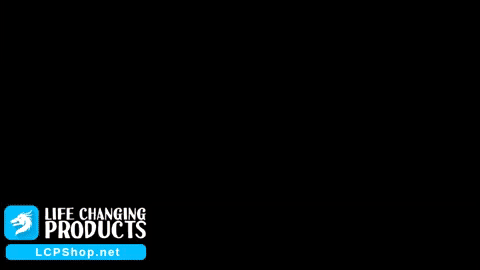 $19.65
& Free Shipping Worldwide
Watermelon Slicer Fruit Popsicle Maker Mold
You can now enjoy real fruit popsicles using the Watermelon Slicer Fruit Popsicle Maker Mold. Simply cut your fruit, and press this mold on top of it, and enjoy it frozen or not! Yes, no more use of a blender or waiting for hours. This will be the perfect snack and instant dessert for the whole family! Perfect for a hot and sunny day or when you are out with your friends for a swim or picnic.
Highly Durable
Made of high-quality stainless steel material, mold with a silicone on top for safe handling. No rust and can be useful for a long time. The silicone on top makes pressing easier and safe for hands. It will cut perfect popsicle shapes to your fruits. Make your snack and dessert more presentable and different for a more fun experience. Great addition tool to your kitchen so you can serve your guests something different but fun snack and dessert.
Multifunctional
Not only for making fruit popsicles but this molds can be used too for cutting cookies, jellies or bread. You can really be creative in maximizing the use of this tool. Your kids will enjoy their food more seeing it is served in a creative and fun way. You can also involve them in the process of making, a great time for a bonding interaction too.