Eco Friendly, Gardening, Gift Ideas, Home Improvement, House and Home
Venus Fly Trap Plant Seeds (40 Seeds)
479 Orders
In Stock
(Ships Out Within 24 Hours)
40 Venus Flytrap (Dionaea muscipula) seeds

Eats flies and insects
Unique and nice house and garden display
The natural and safe way of repelling insects at home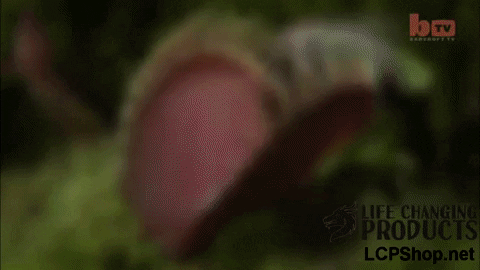 $37.99
Free Shipping Worldwide
Lifetime Warranty
Venus Fly Trap Plant Seeds
Are you already annoyed of all the home flies and bugs flying around your home? Grow a Venus Fly Trap Plant and get rid of those insects immediately. If you hate using chemicals and insect sprays, this is perfect for you. This a natural way of stopping insects and flies roam around your home or garden.
Safe and Effective
Take care of yourself and your family's health by avoiding the use of chemical sprays for insects. Not only it is good for your health but also for the environment too. Using natural healthy ways like planting this Venus Fly Trap is always better than using toxic ones. Planting takes time but yet they are effective and will be useful for a very long time. Saves you more money and lets you save our environment too.
A Fun Do-it-Yourself Activity
It feels so good when you can see when your hard work pays off. And planting plants is one good example of it. It feels very satisfying when you can see that you can actually grow a plant. The VEnus plant grows up to 3 inches long and 5 inches wide. Not only it is a pretty plant but it is very useful to for getting rid of insects because they make it as food!
This can be a thoughtful gift idea too for house blessings! Help your family and friends save money by giving them natural plants which can get rid of insects.
| | |
| --- | --- |
| Color | Red, Blue, Pink, Yellow |