Home Improvement, Popular, Tools
Universal Socket Adapter Power Drill Kit
In Stock
(Ships Out Within 24 Hours)
 Adapter length: 4.9cm / 1.9 inches.
54 steel rods is 54 which can adjusted to your requirements.
Socket type: Universal hexagon so it is adjustable to fit most nuts and bolts.
Convenient, strong design.
Durable and adjustable.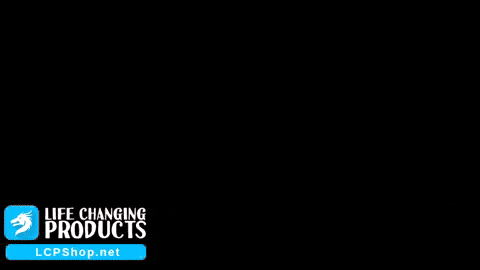 $39.98
& Free Shipping Worldwide
Universal Socket Adapter Power Drill Kit
You will not be needing so many tools anymore for drilling with the Universal Socket Adapter Power Drill Kit. This is the solution for drilling all kinds of screws you need to attach. This is a universal socket which adjusts to any size and shape or screw, nuts, hooks, and bolts.
Universal Use
Save time and energy of keep on replacing the socket or drill tip needed to the screws you need to drill. This adapter is self-adjustable and can fit wide ranges of screws and bolts sizes. With magnetic and retractable feature adjusting to the screws and retracts to hold it securely to be drilled easily to where you will install it.
Once you press it to the bolts or screws, the center will automatically retract following the shape of the screw and the remaining pins will lock and secure around it so the drill will be able to turn and rotate the screw while drilling. Perfect for doing heavy duty works, super safe and effective tool. Loosen or tighten the nuts in no time!
Designed for Simple and Heavy Duty Work
Made of stainless steel material, this adapter is super durable and strong designed even for heavy duty works. This is a must-have for your toolbox addition. This will save you time looking for the right tools to use for every different kind of nuts and bolts. Use on drills with the adapter included and will fit easily on socket wrenches. Either you use this for manual or automatic operation, it will provide effective service always.