Health And Beauty
Armpit Sweat Pads Underarm Liners (Set of 50)
520 Orders
In Stock
(Ships Out Within 24 Hours)
Strong self adhesive pad which you stick to your clothes.

Tackle excessive perspiration problem or prevent underarm roll on or deodorant transfer to your clothing. 

No embarrassing sweat stains or reside on your clothing.

Maintain your favourite clothes underarm area stain-free, works exceptionally well with silk. 

Suitable for all skin types, men, women and children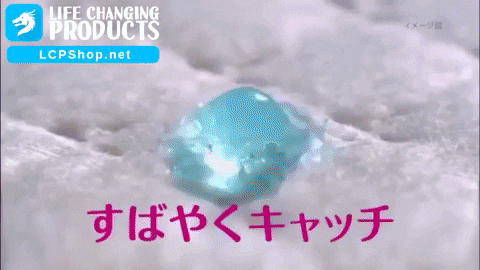 $39.90
& Free Shipping Worldwide
Armpit Sweat Pads Underarm Liners
It is not your fault that you have sweaty underarms, but you can do something about it by using these Armpit Sweat Pads! No more awkward moments at work, school, and anywhere else. You can now hold your hands up high without hesitation as these pads will catch all the sweat in your underarms.
Stay Confident and Hygienic
Most of the time, it is because of your genes that your armpits are over sweating. And it is really an embarrassing situation that you can't even move freely because people will see your wet underarms. Uusing cosmetic surgery to fix it will cost so much money.
These armpit liners will give you a temporary solution to prevent sweat from leaking outside your shirt. These pads will keep your confidence and will allow you to move freely and more comfortably. You don't have to worry anymore about everyone seeing your shirt soaked in sweat. Also, these pads help you to be more hygienic because sweat becomes smelly when left to be dried on your shirt.
Disposable and Very Easy to Use
Remove adhesive sheet from the liners.
Insert and stick the liners inside your clothes.
Stuck on the inner side of the sleeve the broad side of the liners.
The narrow side of the liner should be stuck onto outer of sleeve
Remove the pads after use and dispose of them properly.