Convenience, Featured Products, Gift Ideas, Outdoors and Camping
Travel Chair Collapsible Stool
6,324 Orders
In Stock
(Ships Out Within 24 Hours)
This travel chair is collapsible into a convenient form that you can wear like a bag
It is height adjustable so that children and adults can make use of it
It's compact size when collapsed allows you to free your hands and carry it anywhere

Material: 

Polyamide / 

Maximum load capacity:

132kg

Height

: adjustable between 6.5-46cm / Seat size: diameter 25cm

Package Content/s:

1 x Travel Chair Collapsible Stool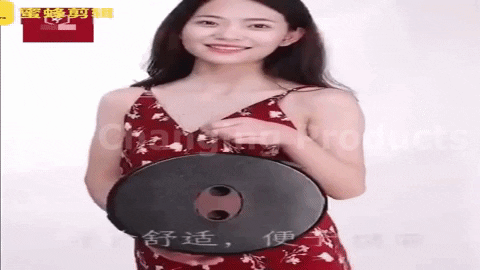 $210.66
Free Shipping Worldwide
Lifetime Warranty
Travel Chair Collapsible Stool
A travel chair is very useful anywhere. There's only so much time a person can endure standing. Either for work or leisure, you will need some rest because standing for long periods is not good for the legs. Issues like varicose veins can appear all over your legs and they can take surgery to remove. Waiting at the station or the subway can take a toll on you as well.
Why You Need This Chair
For as long as standing in queues has ever existed, any person would wish a rest somewhere. If they can, they can set up a chair on the spot so people won't have to leave their spot. You may also be at a ticketing spot. But, because of so many people, the line seems neverending. You can be anywhere standing up and your stamina's going to give out. It's especially when you're already tired, to begin with. You may also be camping out with your family or friends, or at the beach and you don't want to be sitting on the ground. This is where this handy chair comes in.
How It Is Convenient
It's hardly what you can call a chair at first. It's because it looks like a round plastic container with a black strap that you carry like a bag. Once it is set up, one will see a telescopic black area which is the stool or chair stand. The round plastic by then is the seat. The convenience it gives is valuable because of how it collapses and how you carry it wherever you go. It's compact and you can carry it like a crossbody bag. You don't need an extra container for it and you don't have to carry it by hand. The travel chair doesn't take your hands away from your personal things while on commute.
You can have one but sharing to your family and friends may pique their interest. It's because there are many times and situations can use this seat.