Convenience, For Her, For Him, Fun Stuff, Home Improvement
Portable Desk Table Foot Hammock
In Stock
(Ships Out Within 24 Hours)
Unique hammock design for easy use

Keeps your feet elevated without the hassle bulky objects

It hooks onto either side of any desk with two metallic clips, easy to use and portable

Size(LxW): 65.5×15.5 cm. Color: Orange

Strong, durable and convenient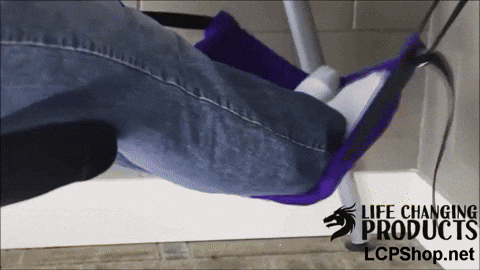 $49.95
& Free Shipping Worldwide
Portable Desk Table Foot Hammock
Are you always working on your desk and computer? Have a little relaxation by elevating your foot with the use of this Portable Foot Hammock. Keep your feet elevated anywhere as you only need to clip it for super easy installation. Avoid numbness of your feet and improves blood circulation even if you are seated for a long time.
Rest your feet anytime and anywhere you like as you work for long hours sitting in front of your computer. You can rest it still or sway your feet above if you like. It is so comfortable and you will feel very relaxed as you work.
Features
It is very lightweight which enables you to bring it anywhere with you. You can take it with you to your office and bring it back home. Use it anywhere you want.
Portable hammock for your feet which is very easy to install. It won't matter what table you are using because you can easily clip it and use right away. You can fold it easily to a smaller size so you can store it to your bags or drawers for storage.
Adjustable so you can have the freedom to lower or higher the hammock how you want it to be. Depends on your comfortability.
Very durable and will not easily break because it is made of layered fabric breathable material.
| | |
| --- | --- |
| Color | Black, Gray, Brown, Beige |