Consumer Electronics, Convenience, Gadgets, House and Home, Outdoors and Camping, Popular
Telescopic Flex-Head LED Flashlight with Extendable Head
In Stock
(Ships Out Within 24 Hours)
Flexible Telescopic Flashlight

Extendable Arm extends to 56.5cm

Adjustable, perfect for hard to reach places

3 LEDs provide clear light 

Comes with a stainless steel clip for easy use and portability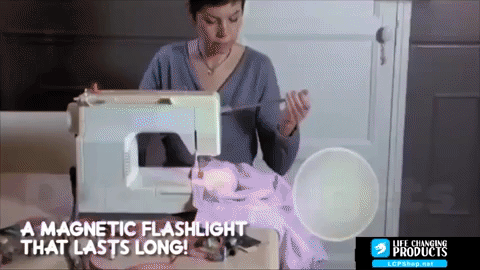 $45.99
& Free Shipping Worldwide
Portable Telescopic LED Flashlight
This Telescopic Flex-Head LED Flashlight with Extendable Head not only offers you the convenience of getting to the hard to reach spaces but also the convenience of easy use. This LED Flex-Head Flashlight with stainless steel clip can simply be hooked onto your belt loop for easy access. The extendable arm with flexible head ensure you can get into space no normal flashlight cannot.
Easy To Use LED Telescopic Flashlight
3 LED Lights ensure you get clear, high performance light and clarity when you need it. With the Telescopic Flex-Head, you can adjust the LED Flashlight to the requirements of the task at hand. With an easy to car stainless steel clip, the flashlight can be clipped to your belt, skirt or even shirt for easy access when you need it.