For Her, Health And Beauty
Bra Strap Holder Clip (Set of 20)
In Stock
(Ships Out Within 24 Hours)
Eliminates visible bra straps
Easy to use and adjust
Works perfectly with racer backs and tank tops
Enhances your bra support
Firm and comfortable
20 pieces per pack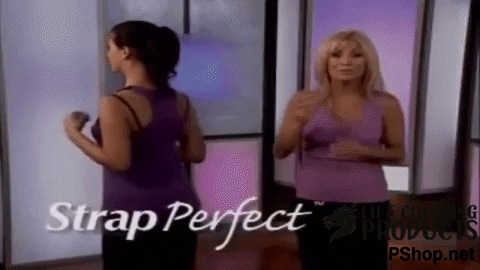 $36.92
& Free Shipping Worldwide
Bra Strap Holder Clip
Hide your bra straps without removing them so it is not exposed using the Bra Strap Holder Clip. You don't have to remove the straps anymore and be uncomfortable after. This Bra Clips easily hides straps inside your clothes so it is not seen outside. Perfect when you are wearing sleeveless shirts!
Advantages
You can be more confident and free to wear anything you like without worrying about an exposed bra strap. Wear your favorite dress and be comfortable all day! No more falling bra straps which are a very awkward situation to encounter.
Can be used by everyone. Hides the straps under your clothes easily.
Using this can boost your cup size. It also helps your bra to fit more comfortable by the pulling.
Portable and Easy to Use
Very easy to use, Just hook the two straps on this clip and you're good to go! No adjustments needed.
Small in size and can easily fit your pocket, purses or bags so you can have one for emergency use. You'll never know when you will need one!
Durable and will not break even for long time use.