Convenience, Home Improvement, House and Home, Reusable
Space Saving Hangers Closet Organizer
264 Orders
In Stock
(Ships Out Within 24 Hours)
Easy to use
Different colors for easy identification
Helps organize clothing and garments
Keep items matched as you like them
Save time and space
Package includes: 1 Pcs Space Saving Hangers Closet Organizer
*The design of the product may look slightly different from the pictures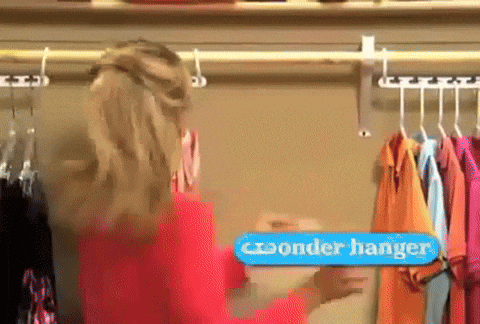 $35.00
Free Shipping Worldwide
Lifetime Warranty
Space Saving Hangers
Store as many clothes as possible using the  Space Saving Hangers Closet Organizer. Maximize your space and have more for your other items to organize. Available in different colors which is convenient for classifying your different garments. Store twice the amount of clothes with this super useful hangers!
Advantages
Keep clothes organized and wrinkle-free. Jamming all your clothes inside the cabinet results to wrinkling. Now with this hanger, everything can breathe freely and has more space.
Hang clothes vertically or horizontally. Choose which is more convenient for you. Vertical hanging creates more space and stores more clothes. Whole horizontal hanging creates evenly distributed spaces to the clothes you store, makes it free from having wrinkles.
Fit closet rod diameter within 1.2 inches and can be used with plastic, wire or wooden hangers.
Lightweight and made of a durable plastic material which can withstand lifting heavy kinds of clothes.
Makes your closet appear so neat and clean. Now it is easier for you to look for what you want to wear for the day! Amazing how your clothes stored in your closet nicely.