Cellphone Accessories, Gadgets
Hand Crank Phone Charger Emergency Charger
460 Orders
In Stock
(Ships Out Within 24 Hours)
Manual hand cranked USB charger with quick action.
Supports a green environment  while offering economy and most importantly, safety.
Mini size for convenience to carry.
With LED indicator light (applies to applicable models).
Offers instructions for most digital models.
You will never be left stranded with a drained battery.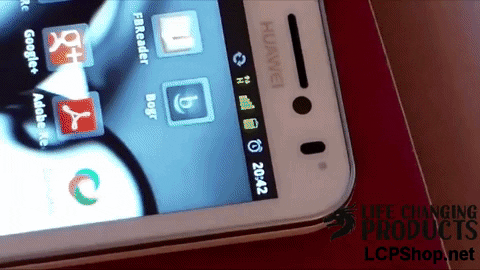 $37.50
Free Shipping Worldwide
Lifetime Warranty
Hand Crank Phone Charger Emergency Charger
Charge your devices using this Hand Crank Phone Charger and ask for help quickly during an emergency. Because having a dead phone and a dead power bank at the same time is the worst to ever happen to you in bad situations. This charger will charge your phone quickly while you are rotating the crank.
How It Works
This charger helps the environment because it only uses manual energy made from the rotation of crank which helps you to charge your phone. As long as you keep on rotating it, it will produce energy which will continuously charge your phone. This is most useful during emergency situations when you have no ways anymore to ask for help but having to call someone. This is your last backup of charging your phone just enough to make a quick call.
Portable and Effective
This charger is very useful anywhere you are. It can be very helpful so you have an emergency backup available just in case all your devices went off all at the same time. Bring anywhere with you to your everyday errands, camping trips, hiking adventures, and more. It is always good you can always contact somebody for help in case you need it. You never have to worry anymore about a dead phone and an empty powerbank at the same time. This is your easy and quick solution to having your devices charged.
| | |
| --- | --- |
| Color | Red&Black, White&Black |