Consumer Electronics, Convenience, Fun Stuff, Gadgets, Home Improvement
Spiral Ear Cleaner Smart Swab
In Stock
(Ships Out Within 24 Hours)
Includes 1 swab handle, 16 disposable tips, and a carrying case

The swabs clean your ears and do away with ear wax with no risk of ear damage or pushing wax farther into the canal

Soft flexible ear swabs are gentle, safe, and incredibly effective

Clean ears in seconds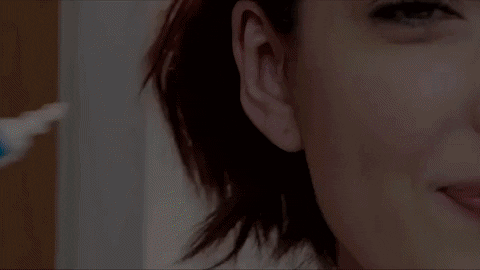 $49.90
& Free Shipping Worldwide
Spiral Ear Cleaner Smart Swab
Clean your ears effectively without damaging your eardrums using the Spiral Ear Cleaner Smart Swab. This is the safest and one of the most effective ways to remove ear wax inside your ears. It will surely not cause any damage to your eardrums and will prevent waxes to be pushed through.
Hygienic and Safe to Use
It has 16 new tips so it is very hygienic and can be used for a long time. Perfect for personal or for family use. Tips are disposable which you just discard or throw away after use and replace it with another one. But you can also wash them so it's very convenient and practical for you and your family. They are flexible and made soft and smooth to not hurt your ears and skin.
Very Easy to Use
To use, you just simply insert it inside your ears and twist it according to the arrow direction indicated. The handle is really smooth and comfortable in hands which allows you to twist it easily. It will effectively remove the ear wax inside. Here is the step by step guide:
Put a tip on top of the handle and press it down to lock it
Insert the tip into your ear while holding it very carefully
To collect ear wax, twist the handle to the arrow direction

DO NOT use this while you are moving like when you are inside the car or while walking to avoid injuries

Remove from the ear after you are satisfied from twisting
Remove the tip and dispose
| | |
| --- | --- |
| Single / Pair | Single, Pair |