Eco Friendly, Fun Stuff, Kitchen, Popular
Skull Egg Mold
444 Orders
In Stock
(Ships Out Within 24 Hours)
Start your day with fun,  sunny side up.

Handy frame that shapes and molds two eggs into attractive egg art.

Just place the mold in your frying pan, crack two eggs into the rings and soon you'll have a breakfast fit for a pirate.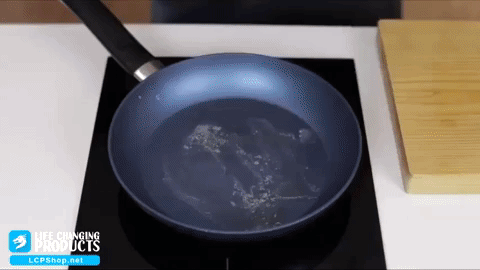 $22.99
Free Shipping Worldwide
Lifetime Warranty
Breakfast can be fun. Serve up a side of fun with the Skull Theme Egg Mold. Breakfast fit for a pirate. Easy to use, reusable mold. Simply crack 2 eggs into the mold and watch your skull breakfast appear. Great to add fun to the breakfast table, perfect to encourage your little pirates to eat and just all round create smiles.