Convenience, Home Improvement, House and Home, Kitchen
Multipurpose Drainer Dish Drying Rack
630 Orders
In Stock
(Ships Out Within 24 Hours)
Excellent space-saver, this multi-purpose heavy-duty over the sink Dish Drying Rack does not only serve to stack your dishes but makes can also be used as vegetable colander directly over the sink. 

Silicone-coated steel with integrated design, resistant to rust, non-slip and durable.

Glassware friendly and sturdy.

Heat resistant up to 400°F (204°C), BPA-Free, Dishwasher Safe.

Can be used as a heat-resistant trivet mat on the countertop.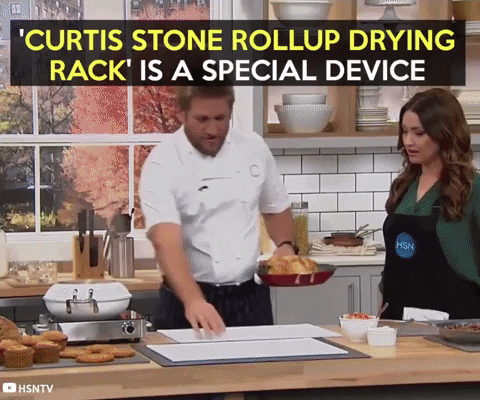 $39.82
& Free Shipping Worldwide
Multipurpose Drainer Dish Drying Rack
This Dish Drying Rack will be a very useful addition to your kitchen tools. Not only it can be used as a dish rack, it can also hold your hot pots on top of your tables and can be also as a drying rack for your fruits and vegetables. Made of stainless steel with silicone edges, will not rust and can be used for a long time.
Multipurpose
The construction of this rack is long enough for you to be able to be placed on top of your sink. It can hold your dishes after washing to remove excess water and let it dry. Or place your washed fruits, vegetables, fish, and meat for later use. This can also be used as a mat on top of your table for holding hot pots and bowls preventing burns and damages on the surface. Very useful kitchen tool you where you can be creative with what more ways you can use it for.
Durable and Top Quality Made
This rack is made of stainless steel long rods material with a safe silicone plastic on both sides. The silicone helps the rack to stay in its place preventing it to move or slip on surfaces. You can put many things on top of it for drying or for storing. It has practical and convenient spaces for easy drying but safe enough to hold your dishes.