For Her, Health And Beauty, Reuseable
Silicone Makeup Sponge Beauty Blender
333 Orders
In Stock
(Ships Out Within 24 Hours)
The small design allows for easy handling.

Reusable and simple to clean. 

One sponge can be used across various products in your make up bag.

Works great for a smooth, streak-free finish with liquid foundation.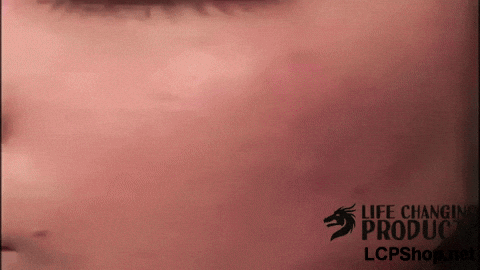 $21.95
Free Shipping Worldwide
Lifetime Warranty
Silicone Makeup Sponge Beauty Blender
The most convenient and effective makeup blender of all time! This Silicone Makeup Sponge will make use of your makeup very efficiently. No wastage and will save you so much money. Because it is silicone made, it will not absorb your foundation, unlike foam ones. Every drop of foundation counts!
Reusable and Easy to Handle
This makeup applicator is reusable and very easy to wash for you to be able to use again. No drying needed which takes so much time. Easy to use and will always apply your makeup quickly and perfectly. No rough surfaces no no bumps when you use this makeup applicator. It is very smooth and soft while being pat on your face.
Can be used for foundations, blush, or eyeshadow and it will always deliver a flawless finish! Save time and save your makeup and use every bit of it in good use.
Perfect for All On-the-Go
Very small and compact size for easy use and storage. Perfect for all who are always on-the-go and loves applying makeup. This best suits you if you are always busy and have no time to wash and dry your brushes. Cleaning them is very important because it is being applied to your face to avoid damages. But if you lack time, this silicone applicator is the best to choose. No hassle, it will surely satisfy you!
| | |
| --- | --- |
| Color | Black, White |
| Size | S, M, L, XL, XXL |