Convenience, Home Improvement, House and Home, Kitchen, Popular
Rotating Storage Organizer
1,463 Orders
In Stock
(Ships Out Within 24 Hours)
Fun innovative design
Versatile and compact
A universal storage organizer
Can be used with spices, condiments, beauty products, and more!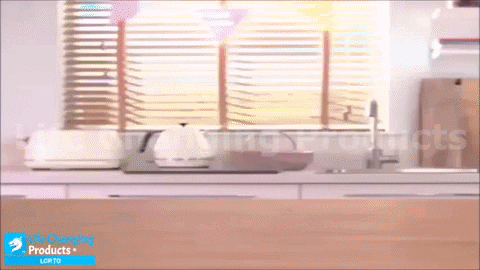 $49.90
Free Shipping Worldwide
Lifetime Warranty
Universal Rotating Storage Organizer
This Rotating Storage Organizer is a versatile storage and organization accessory. Great for use in the home, outdoors & Camping, office and more. Not only can they be stacked to create more space but can also stay fixed in position while still rotating. The base of the Rotating Storage Organizer stays firmly in place while the inside can be manually rotated.  You can organize kitchen cabinets while also creating additional space while still enjoying easy access.