Convenience, Family & Child, Fun Stuff, Outdoors and Camping
Camping Pop Up Tent with Shade
563 Orders
In Stock
(Ships Out Within 24 Hours)
Great for the beach, on a fishing trip, or at a campsite or picnic.

This easy-to-use pop-up shelter offers you shade and allowing you still enjoying the outdoors. 

This Shade Tent have both the sunblock  Uv protection function which is great for reading without the sun putting a strain on your eyes.
Folds away quickly and easily back to a convenient portable size.
Comes in a convenient carry bag.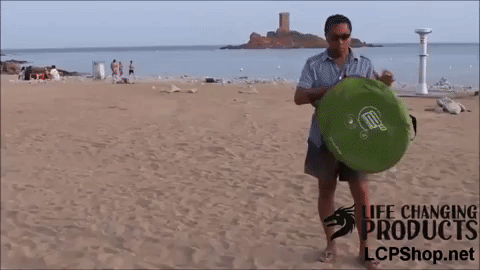 $48.69
Free Shipping Worldwide
Lifetime Warranty
Camping Pop Up Tent with Shade
Enjoy your outdoor adventures and bring a Camping Pop Up Tent with Shade with you! You can never be more prepared on a very sunny or rainy day with this Tent with Shade by your side. Bring on your camping trips, fishing, beach, and more. This will surely be very helpful and useful.
Perfect for All Outdoor Activities
Going to a hiking, camping or fishing soon? Better be more ready for an emergency shade and emergency rest area available whenever needed. If it is so hot outside and you needed a place to rest, this is so perfect as it will protect you from the hot sunlight! Or if it rains, you have an emergency shed until it stops. Very useful item to bring when you are outside, you can have an instant place to rest and relax. This is also a nice idea to bring in a beach so you can still enjoy watching the waves and staying in the sun even if it's very hot,
Not only for outdoors but also perfect to install indoors. Your kids will surely enjoy having this inside their room as their mini play are to read their favorite books and stories. Instant nook for children!
Easy to Set Up
This tent is just enough for a one o =r two person to comfortably rest. Super portable as it folds to a small size which makes carrying so easy for everyone. And to set it up, just remove from its bag and pop it up! Fold again when no longer needed. You only need a few seconds to set up and enjoy this cool tent!
| | |
| --- | --- |
| Color | Red, Blue, Pink, Yellow |