Eco Friendly, House and Home, Pets, Popular, Reuseable
Pet Grooming Deshedding Slicker Brush
In Stock
(Ships Out Within 24 Hours)
Easily collects pet hairs on sofas and carpets without much effort.
Hair does not stick to the product. No cleaning needed.
Economical and energy-saver.
Light and portable to bring anywhere.
Very easy to use and makes cleaning the furniture faster.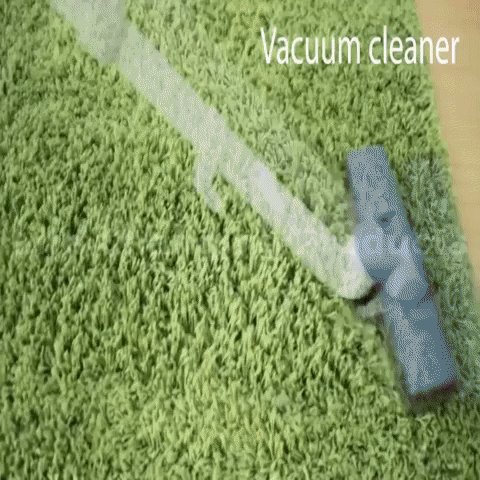 $25.69
& Free Shipping Worldwide
The Pet Grooming Deshedding Slicker Brush
The Pet Grooming Deshedding Slicker Brush is an amazing deshedder for your favorite pet. May it be a cat or a dog, both are equally adorable. But the thing about pets is that they shed so much hair which is usually visible on sofas, carpets, beds and anywhere they like to stay or play. The hard part is removing them out. But with the Pet Grooming Deshedding Slicker Brush, everything will be child's play.
Easy To Use
The Pet Grooming Deshedding Slicker Brush is not only an effective pet hair remover but also very easy to use. You will never have a hard time removing the hair from the sofa or carpet. Collecting them will be so easy you can finish cleaning the house in no time. Thus, giving you more time to do other chores or have fun with friends. Another positive thing about this pet groomer is, the hair does not stick with the product itself. So it does not need any cleaning after using it. A real time saver.
It's Economical
And because this is used manually, it does not require any electricity or batteries. Making you save energy and money. That's really economical and an energy saver as well.
| | |
| --- | --- |
| Weight | 0.04 kg |
| Dimensions | 10 × 10 × 10 cm |