Featured Products, Fun Stuff, Gift Ideas, Kitchen, Popular
Napkin Holder DIY Flower Branch Decoration
In Stock
(Ships Out Within 24 Hours)
It can create a unique and artistic look that will amaze your guests
Use it for your table napkin and it forms a beautiful and elegant flower bud that can be showcased on a table, vase or plate
Perfect for all occasion – for dinner party, birthday party, wedding, family reunion and many more
Material: PP
Size: 7.8 x 1.37″; Diameter: 2.16″
Package Contents per Variant:

2 x Napkin Holder DIY Flower Branch Decoration
4 x Napkin Holder DIY Flower Branch Decoration
8 x Napkin Holder DIY Flower Branch Decoration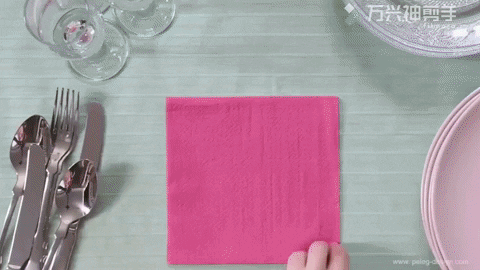 $21.11 – $23.44
& Free Shipping Worldwide
Napkin Holder DIY Flower Branch Decoration
Get this napkin holder for your upcoming event that will undoubtedly make an astonishing addition to the event's decorations. Be creative and impress all your guests with this holder. For sure, it will not fail to surprise your visitors with a blooming dinner table. Well, no matter what season it is, everyone will love its marvelous design. You won't need to hire anyone to make a lovely table arrangement. If you have a creative mind full of bright ideas, then you are good to go. It won't be hard to accomplish how you want to decorate your surroundings. With the right tools and decorations, you are going to be successful about it. But if you want a romantic touch, you're on the right track. Flowers never go out of style. So get this napkin holder that will help you with your table arrangement.
Can Add A Unique and Artistic Look 
It is time for you to replace your typical napkin holder. Let this flower branch DIY holder add a unique and artistic look to your table. For sure, it will amaze your guests to see it on their plate. It will be easy for you to use it. In the designated slot, you insert the table napkin. Carefully twist it and put it inside and it will look so nice, like an elegant flower ready to bloom. A beautiful and elegant flower bud will form into it once you insert it. You can showcase it on the table, vase or plate. Moreover, guests will be surprised to see it on their table and admire its unique design.
Perfect To Any Occasion
This napkin holder is perfect for all occasion. It is an ideal decoration for dinner party, family reunion or birthday party. Especially if it is a wedding event, this holder will add a romantic touch to it.