Cars, Convenience, Home Improvement, House and Home, Kitchen, Reusable
Microfiber Car Window Cleaner
356 Orders
In Stock
(Ships Out Within 24 Hours)
Clean the inside of your windshield fast and conveniently

Combines microfiber cloth with a long reach handle

Pivoting head to make windshield cleaning faster and easier

No need window-cleaning spray

Defog your windshield fast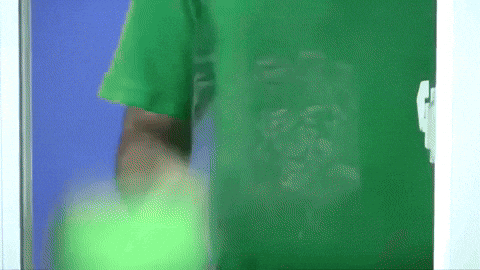 $35.00
Free Shipping Worldwide
Lifetime Warranty
Microfiber Car Window Cleaner
Clean your car windows or any windows in your home using this Window Cleaner. It has a long handle with a microfiber cleaning head which allows you to clean the windows with no hassle of achieving a smooth and shiny finish. A fast, simple solution to clean windows especially when you need to wipe away simple dirt and moisture. Easy to store with its small and compact size.
Easy to Use
Has a practical handle and moving head cleaner while you swipe it across the window. Save time and effort and clean everything necessary for this tool fast and easy. Reach all the hard to reach spots with its long handle. Also great for use around the house on windows, bathroom, mirrors, and all other glass surfaces.
Excellent cleaning result even without glass cleaner, adding just water is already enough! Microfiber pad can be removed so you can just throw it on the washing machine or clean it by hand. Very compact size and you'll have no problem storing it inside your car.
Application
You can move freely while using this cleaning tool without ending up hurting your back and arms. Every corner is now reachable for removing fogs, dust, and dirt. You will be satisfied with the cleaning result after you use this cleaner. Perfect for your car or home use in your glass mirrors, TV screens, and even your floors.