Cars, Convenience, Home Improvement
Key Smart
In Stock
(Ships Within 24 Hours)
Army Grade hard oxidation aluminium.
Fashionable design.
No hassle of trying to carry around a huge amount of keys.
Easy to add and remove keys.
Great for gift ideas.
No tools needed, simply open the hatch with a coin.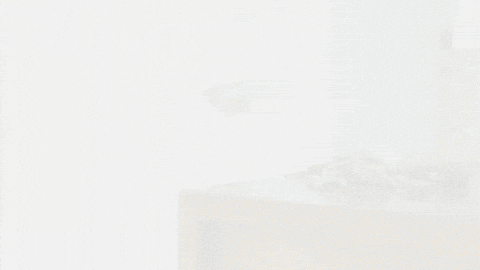 $39.00
& Free Shipping Worldwide
Brand new and high quality, made of Army Grade hard oxidation aluminium. This Cool and fashionable design is both practical and durable.No more bulky key rings, no more hassling to find the correct key. The keys smart ensures your keys are kept safe and in a single location. Easy to add or remove a key, no tools necessary. With the Key-Smart you can have all your keys conveniently stored in once single holder. A safe way to ensure you are not delayed searching for keys, it is convenient, easy to change whenever needed.