Convenience, Family & Child, Fun Stuff, Gift Ideas, House and Home, Outdoors and Camping
Inflatable Sofa Air Lounger Couch
2,359 Orders
In Stock
(Ships Out Within 24 Hours)
Have a comfortable seat anytime anywhere
Inflate and deflate easily
Has a carrying backpack to bring anywhere
Perfect for the beach, garden, fishing, camping or even just indoors
Maximum 150 kg load
Waterproof, anti-slip fabric
Available in different colors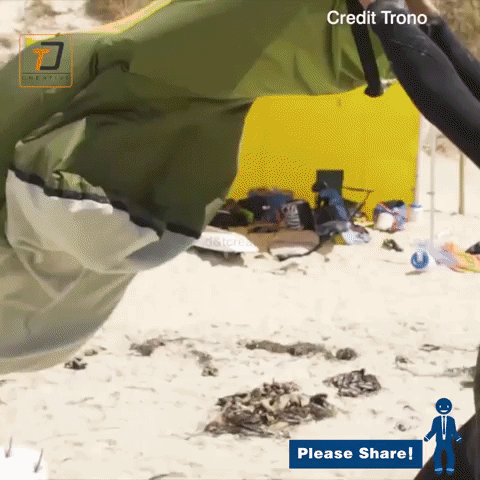 $99.88 – $135.22
Free Shipping Worldwide
Lifetime Warranty
Inflatable Sofa Air Lounger Couch
You are going to love this inflatable sofa because you don't need to pump or whatsoever to use it! Have a comfortable seat anytime anywhere you like. This inflatable is perfect to bring to any adventures like picnic, swimming, camping or fishing. It can provide you a relaxing seat.
Easy to Use
Use the opening of the inflatable and glide it through the air. This is the way to collect the air inside. And using the strap at the end, roll it and secure with a strap. It will totally seal the air inside and provides the perfect firmness of the sofa for you to sit and lounge. It can hold the air for an amazing 8 hours. Just repeat the steps to use again.
Portable and Convenient
This is perfect for long sunbathing at the beach, hanging out at your campsite, while fishing or in a family picnic. Even just personal use for indoor while reading a book and outdoor in your garden.
It comes in a small carrying backpack so you can really bring it literally anywhere.
Advantages
It is waterproof so it is very safe to bring on the beach or when you go fishing. The cover is made of a velvet cover which is also non-slip and will keep you warm.
Has a maximum of a 150kg load. Everyone can really enjoy sitting and relaxing here. The design of this sofa is really comfortable and suits your back and body.
Inflate and deflate easily with its wide opening.
Available in different colors.
| | |
| --- | --- |
| Weight | 1 kg |
| Dimensions | 28 × 25 × 10 cm |