Convenience, Family & Child, Health And Beauty, Popular
Toilet Squat Stool Health Support Accessory
1,145 Orders
In Stock
(Ships Out Within 24 Hours)
Home Toilet Squat Stool is medically endorsed by multiple doctors
Aids in adjusting posture for a healthy way of eliminating quickly
Strong & durable
Works for the whole family

Easy to clean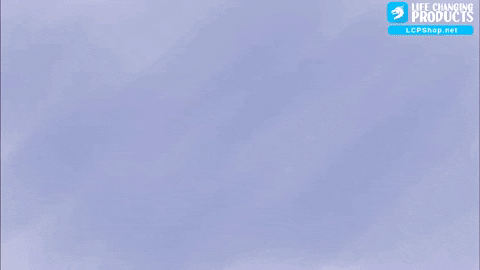 $65.90
Free Shipping Worldwide
Lifetime Warranty
The Toilet Squat Stool Unkinks Your Colon For Healthy Elimintation
Adjust your body into a natural squatting position to aid in unkinkng your colon to promote a natural, complete defecation. This helps in reducing the risks associated with toxic build up of fecal matter that stays behind in the colon. The Home Potty adjusts your body while raising your knees into a natural squatting position which also aids in reducing the unhealthy side efects of straining and preventing hemorrhoids.
Recommended By Doctors
This home health accessory also aids in lowering the risk of bowel herniation. Also acts as a step for children starting to use the toilet on their own. It improves their balance and reduces the need for them to have to hold onto the seat for support.