Health And Beauty
Hemorrhoid Cream Relief Treatment
In Stock
(Ships Out Within 24 Hours)
For treating hemorrhoids, rectum prolapse, anal fissure.
Ease pain, itching and burning feeling
Made of safe and natural ingredients
Suitable for both kids and adult
Net weight: 20 grams
Main ingredients: Cortex Phellodendron, Glycerol, Vaseline, Coptis Chinensis, Huang Ling, etc.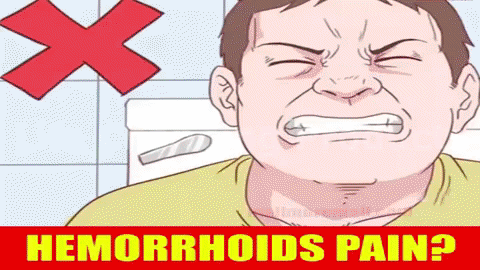 $35.12
& Free Shipping Worldwide
Hemorrhoid Cream Relief Treatment
If you are dealing with hemorrhoids, rectum prolapse or anal fissure, you can ease the pain and heal using this Hemorrhoid Cream Relief Treatment. This cream is very effective in relieving any discomfort, itching or burning sensation. This will end your suffering and will help improve healing and tissue repair. Made of natural ingredients which are safe for everyone's use. But always consult your doctor first before applying it just to be sure.
Safe and Effective to Use
Suitable for both kids and adult, this cream will help you from pain and discomfort. Anal fissures are most common in infants. It is the bleeding of the rectum from a small tear or cut in the lining of the anus. Many factors may cause this like diarrhea or bowel movement restraint. Hemorrhoids are most common in adults, commonly caused by blood clots on the linings of the rectum. It may swell and cause inflammation if left untreated. These two are just one of the many cases in which this cream may provide healing and help. It will stop the itching and pain or the best, it will remove the problem and help you heal. It can shrink the swollen hemorrhoidal tissues.
How to Use
Clean the affected part in warm water
Smear at least 3 grams of cream on the affected part and even on the outside part to be more effective
Ideal to use after bath or before bedtime
Recommended to apply at least twice a day
| | |
| --- | --- |
| Weight | 0.03 kg |
| Dimensions | 10 × 10 × 10 cm |