Convenience, Eco Friendly, Family & Child, For Her, For Him, Gift Ideas, Health And Beauty, Kitchen, Reusable
Fruit Infuser Water Bottle 700ml
493 Orders
In Stock
(Ships Out Within 24 Hours)
Capacity: 0.7L (700ml) with fruit infuser
Tritan body, scratching resistance.
100% BPA Free for heath-safety.
Removable fruit infuser.
Use any kind of Fruit to make exciting Fusions.
Easy to clean.
Compact and convenient.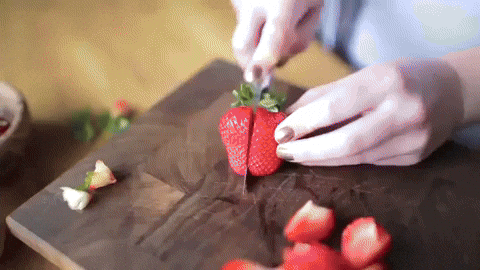 $49.00
Free Shipping Worldwide
Lifetime Warranty
Fruit Infuser Water Bottle
This Fruit Infuser Water Bottle is a new way to enjoy a healthy and natural fruit flavored water. Simply add fruit of your choice to the infuser and into the bottle and you have 700ml of a healthy, fruit drink. Enjoy a variety of flavored water. You can use any fruit or even vegetables to enjoy a refreshing, healthy drink. A great way to get what your body needs wherever you go. Stay hydrated in the gym, in the car or even while running. It is a fast, convenient way of improving your water and nutrient intake. 
Features
Tritan body and scratching resistance. You will be able to use this bottle for a long time.
100% BPA-free for heath-safety.  Can be used by everyone in the family.
Removable fruit infuser makes it easy to clean. Also gives you a choice if you want to use the bottle for water only.
700ml capacity makes you enjoy a healthy drink of your kind of fruit choice. Be creative and mix anything you want.
Available in different colors. Great gift idea.