Convenience, Family & Child, Featured Products, For Her, For Him, Gift Ideas, Outdoors and Camping, Popular
Frontal Inflatable Travel Pillow
In Stock
(Ships Out Within 24 Hours)
It has an upgraded nozzle which makes it easier to inflate and deflate it.
The pillow looks like a bottle of water when you are deflating it.
Best suited when you are traveling a lot.
This pillow is portable and lightweight in nature.
Gives you comfort and convenience when you use this product.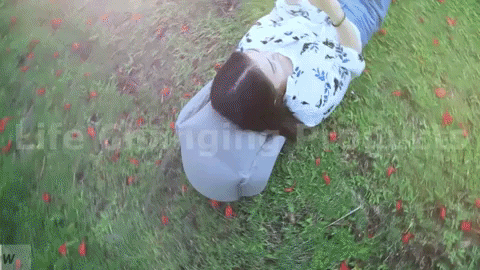 $37.80
& Free Shipping Worldwide
Frontal Inflatable Travel Pillow
When you are traveling a lot, you tend to buy a lot of things that will make your travel convenient and easier for you. You invest in products that will be beneficial to you. Products like the neck pillow, mp3 player and the like will aid you in your long travel. Another good example is the frontal inflatable travel pillow.
Inflatable Travel Pillow
Inflatable. The Frontal Inflatable Travel Pillow is inflatable which can be very useful when you are traveling. You can just deflate it when you don't need it. Inflating it also is very easy when you need to use it. You can use whenever you are traveling, by bus, boat, car, train or plane. The inflatable pillow is also skin friendly and won't damage your skin. It has a velvety feeling that you will surely love. So, no irritation might happen in your skin for it is really safe to use. The pillow has a big hole for fast inflation and easy deflation.
Travel Pillow. The inflatable pillow is a convenient pillow. It will help during your travel when you want to rest your face or when you want to sleep. It gives you comfort all throughout your journey and you can enjoy every minute of relaxation. The pillow supports 80% of the pressure. You just have to put your face in the middle and you can enjoy breathing comfortably when you are sleeping and prevents your chest from being distress.
| | |
| --- | --- |
| Weight | 0.4 kg |
| Dimensions | 18 × 10 × 12 cm |