For Her, Health And Beauty
Facial Cleansing Silicone Face Brush
In Stock
(Ships Out Within 24 Hours)
Reusable silicone facial cleansing pads

Proven effective for daily deep cleansing and gentle exfoliation

Easy to carry, convenient for everyday use

Great for exfoliating while removing leftover makeup

Easy to clean and dry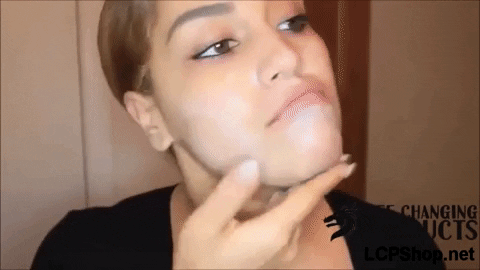 $19.95
& Free Shipping Worldwide
Facial Cleansing Silicone Face Brush
Washing your face with just using your hand is not enough. You will really need a Facial Cleansing Silicone Face Brush to make cleaning more effective and efficient. USing this will make sure that exfoliation is achieved because it will reach deeply into your pores. Very gentle to use and will not damage the skin.
Top Quality Silicone
This Facial Cleansing Brush is made of high-quality silicone material which is very safe to use on your skin. The advantage of having a silicone made brush is it is very o wash after use and will not harbor any bacteria. This silicone dries fast for next use, unlike the foam ones which can't be totally clean after use. It doesn't matter if you have sensitive skin or not, this brush is applicable for everyone. It is very smooth when used on skin and is very comfortable for the feeling.
Very gentle on skin, can be used by everyone even men and kids! It is flexible and small in size. You can bring this anywhere with you so you can always wash and clean your face anywhere you are.
Effective Cleaning
Cleans your skin very efficiently and will leave it healthier and smooth after. Very easy to use with its practical handle design wherein you put your two fingers so the brush is more secure and makes a more effective cleaning.  It will not slip down and is very easy to move around your face. It will remove all dirt and impurities while brushing around your skin.
The brush contains many small gentle bristles which do the deep cleaning. It opens up your pores as you stroke it on your skin which will remove dead skins. Also, it massages your face improving blood circulation which is very helpful to make your skin have a glow!