Convenience, Home Improvement
Magnetic Glass Cleaner Double-Sided Device
616 Orders
In Stock
(Ships Out Within 24 Hours)
 ABS + magnetic with 2 extra cleaning sponges

Magnetic glass cleaner, easy to clean and use

Works great for the hard to reach places
Cleaning windows with burglar proofing just got easier
A simple solution to a variety of cleaning needs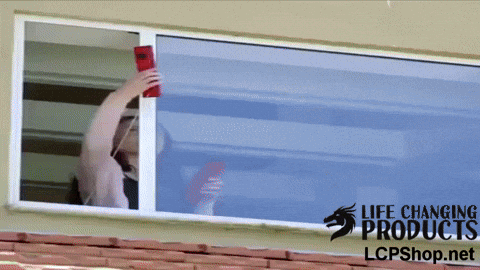 $49.50
Free Shipping Worldwide
Lifetime Warranty
Magnetic Glass Cleaner Double-Sided Device
Clean glasses and windows in no time with this Magnetic Glass Cleaner. This device works at the same time on the inside and outside. You can save so much time and effort cleaning your windows and other glass furniture at home. Just dip it in water and soap, swipe it on the glass, and you're done!
Smart Design
The magnetic stuff attached will make cleaning fast and easy. It has a safety cord to secure the other pair in case you drop them accidentally while cleaning. The magnets will keep them attached together while the glass is in between making cleaning very efficient. The other side follows the other as you move it. Very strong attachment but will not scratch or damage your windows and glass.
Makes Cleaning Fun and Easy
Perfect for cleaning your shower screens, mirror, your glass doors, and even aquariums. Now you'll never feel so tired and burned out cleaning your house. Save time and energy as this device will shorten your time spent cleaning.
Very lightweight and compact which will not be hard for you to store in your home. Very comfortable as you hold it and will not slip to your hands. The grasp is very practical which is designed perfectly for holding for fingers.
You can now spend more time with your family than spending the whole day cleaning.
| | |
| --- | --- |
| Color | Black, Gray, Brown, Beige |