Consumer Electronics, Convenience, Gadgets, Popular
Digital Handheld Luggage Scale
403 Orders
In Stock
(Ships Out Within 24 Hours)
Quick, easy, and convenient solution to traditional baggage weighing

110lb/50kg capacity with t

hermometer temperature sensor in both F° and C°

Durable and heavy duty

Portable and easy to store at home or in your suitcase

1 Lithium ion batteries required (included)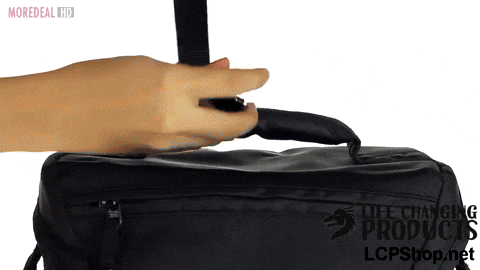 $39.00
Free Shipping Worldwide
Lifetime Warranty
Digital Handheld Luggage Scale
With the use of this Digital Handheld Luggage Scale, you can make sure your the things you packed for your next trip are just right. Avoid having problems and delays at the airport because of having an over baggage.  Scale everything at home and experience a smooth and hassle-free travel.
Handy and Compact Size
You can also bring this handheld scale on your trip too so when you return, you are also aware of how much your baggage weighs. You will not be surprised anymore of how much to pay if ever you have an excess while traveling.
Easy and Simple to Use
All you have to do is hook your bag or luggage to the scale then lift it up to see the measurement. It has a clear digital display which makes reading easy. You can also lock the grip to stabilize it so you can take note of the result. It can notify if its low in battery or if it is overloading. The hand grip is textured so it will not slip in your hand.
It also has a temperature sensor so you'll know that your luggage is at an ideal climate every time.
Perfect for Travellers
A must-have and a perfect gift to all people who love to travel. This scale will save them time and effort. It will make you prepared first hand about your luggage before going to the airport.