Featured Products, Fun Stuff, House and Home
Creative LED Flame Bulb Lights
In Stock
(Ships Out Within 24 Hours)
Perfect for any occasion
Durable and long-lasting
Low energy consumption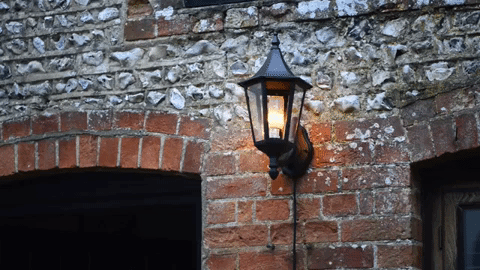 $36.99
& Free Shipping Worldwide
Creative LED Flame Bulb Lights
Are you looking for fun ideas to lighten your home? These Creative LED Flame Bulb Lights would look perfectly great in your house. You can use it to any parts of the house from the living area to the comfort room. The fame bulb lights provide an artificial flame for a unique ambiance and style.
Features
The Creative LED Flame Bulb Lights produces artificial vivid and dynamic moving flame. However, you don't have to worry because it's completely flameless and safe. In fact, the fire LED bulbs are energy saving and an excellent replacement for the traditional gas lantern, oil lamp and all alike.
The flame bulb LED bulbs are helpful in decorating your space if you want that warm flame color. Moreover, it gives you a peaceful and relaxed ambiance that helps in having a good sleep. In fact, studies have concluded that orange staring at warm colors before sleeping takes off loneliness.
The Creative LED Flame Bulb Lights are excellent to use in different places like the church, monastery, Bedroom, Living Room, Bar, Hotels, Night Clubs, and Outdoor Gardens. You can also use it to decorate your place if you're hosting a gathering or a party.
The 4th generation flame bulbs have three modes namely; the flame, normal and breath modes. Considered as one of the most innovative gifts today that helps in bringing the good old days when light up.
| | |
| --- | --- |
| Weight | 0.13 kg |
| Dimensions | 10 × 8 × 8 cm |