Convenience, Eco Friendly, Featured Products, Kitchen, Outdoors and Camping, Popular
BBQ Grill Mat Non-Stick Pad
In Stock
(Ships Out Within 24 Hours)
Safe to use, odorless and non-toxic
Non-stick and easy to clean
It can be used for a long time at temperatures not higher than 260°C
Material: Glass fiber cloth and Teflon coating; Weight: 56g
Product Size: 30 x 40 x 0.2cm / 11.7  x 15.6 x 0.02″
Package Includes:

1 x BBQ Grill Mat Non-Stick Pad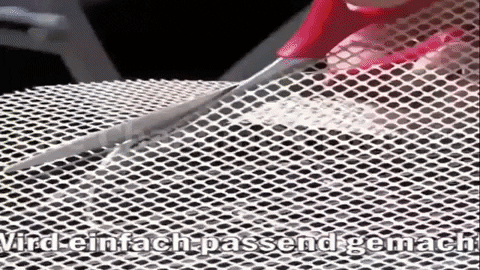 $36.89
& Free Shipping Worldwide
BBQ Grill Mat Non-Stick Pad
If you need a BBQ grill mat for your next weekend get together, then you have come to the right page. You are going to need this non-stick BBQ mat if you plan to grill meat for your family. It's nice to plan everything with your family or friends about your next weekend getaway. But after the planning, you need to find the right products that you are going to use for the event. So if you and your family are planning to have a barbecue party, then let this non-stick mat help you with that. Thus, when it comes to grilling BBQ, trust only the best and get this BBQ grill mat to help you cook that perfect meat.
Use It For A Long Period
For your next get together, make new memories and fun time with your loved ones. You can also invite your friends or co-workers too. Everyone is going to be happy when you invite them over for a bbq party at your home. You will all have lots of fun hanging together, chatting and eating lots of delicious foods. But when it comes to grilling your meat, let this BBQ grill mat help you with it. You can use this non-stick mat for a long time at temperatures not higher than 260°C. You have the assurance that everyone will enjoy the meat that you are going to grill for them. Expect well-grilled meats to enjoy with family or friends!
Odorless and Non-Toxic
This BBQ grill mat is safe to use. You will be glad to know that it is odorless and non-toxic. Hence, you can use both sides of this mat to prevent food from adhesion. Furthermore, this non-stick barbecue mat is easy to clean. Don't forget to bring it with you for your next outdoor party events.