Cars, Convenience, Home Improvement
Aluminum Smart Key Organizer
357 Orders
In Stock
(Ships Out Within 24 Hours)
Army Grade hard oxidation aluminum
Fashionable design
No hassle of trying to carry around a many keys
Easy to add and remove keys
Great for gift ideas
No tools needed, simply open the hatch with a coin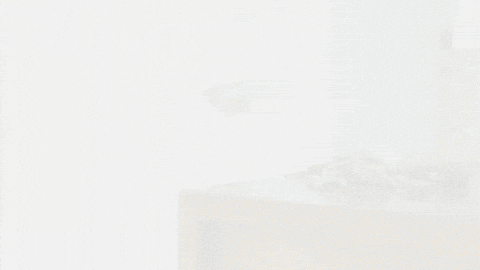 $39.00
Free Shipping Worldwide
Lifetime Warranty
Aluminum Smart Key Organizer
Do you own so many keys which give you a headache finding the right one to choose? Then you better have this Smart Key Organizer! No more bulky and noisy keys in your pocket. No more wasting time and frustrations on getting the right key just to open one door. This smart organizer will help you big time!
Made of high-quality and army grade aluminum which stores your keys safe and secured. Very durable and practical to all who have many keys ensuring all are organized and in one location.
Advantages
You can have all your keys conveniently stored in once single holder. Everything is well kept inside.
A safe way to ensure you are not delayed searching for keys. Convenient and easy to change whenever needed.
No more rattling keys and keys which keep poking your legs from your pockets.
Perfect way of storing all your keys! Super organized and saves you so much time searching for what to use.
Smart Design
No tools needed for adding or removing the keys. You simply pull out what you need and easily use it for your door.
Includes loop piece to attach larger car keys and can accommodate up to 8 standard size house keys.
Fits in your pocket easily just like a pen! A stylish and fashionable way of having a more organized way to keep your keys.