Gadgets
Air Pressure Bottle Wine Opener
290 Orders
In Stock
(Ships Out Within 24 Hours)
Compatible with all types of and sizes of wine bottles

Ideal for storing opened bottles of wine without degrading product quality

Great gift idea for the wine lovers

Very easy to clean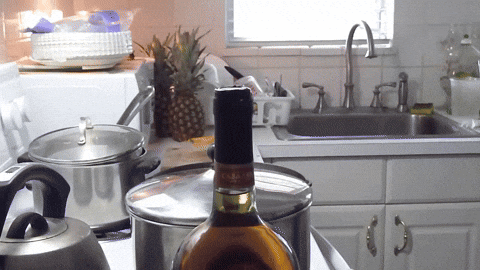 $26.00
Free Shipping Worldwide
Lifetime Warranty
Air Pressure Bottle Wine Opener
Wines are mostly enjoyed inside our home and sometimes opening one makes it already hard for us. A simple, easy and fast way to open up a bottle of wine is by using this Air Pressure Bottle Wine Opener. It saves you the hassle of pulling or twisting which does not even helped.
With this opener, you just slide and make a few pumps, and make the cork come out! This is one of the fastest and easiest ways to open up a wine bottle. Everyone can give it a try and they will be surprised how easy and handy it is while using. Very comfortable to hold while you pump air inside the bottle.
Features
Very simple to handle even your kids can make it work! You just put it on top of the cork, pump air inside, and it will open due to air pressure.
Compatible with all types and sizes of wine bottles. A very useful home tool to have especially when you have guests at home so you can offer them wine without making them wait.
Easy to clean and can be used for a long time. The design is very simple but it is durable and made of strong high-quality plastic material.
Excellent gift idea for all wine lovers you know. They will appreciate it as you already less one problem in opening bottles.