Cars, Cellphone Accessories, Convenience, Gadgets, Home Improvement, Popular, Reusable
Sticky Pad Non-Slip Mat (Set of 5)
501 Orders
In Stock
(Ships Out Within 24 Hours)
For holding your small things like phone, coins, cards, etc

Simple to clean. Portable and leaves no sticky residue.

Removable, washable and reusable.

Easy, simple and fast to install, just place the pad on your dashboard and you all set up.

Amazing super grip, stronghold.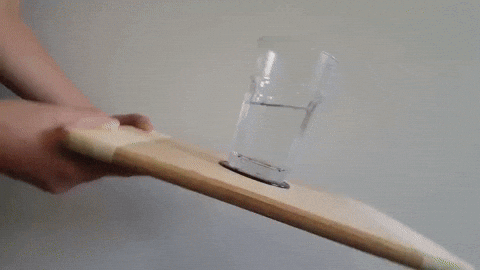 $38.00
Free Shipping Worldwide
Lifetime Warranty
Sticky Pad Non-Slip Mat
Find your things easily where you left them using the Sticky Pad Non-Slip Mat. Perfect for holding your phone, cards, coins, and more to avoid slipping it under the seats in your car while you are driving. It leaves no residue and has an excellent gripping so it is safe to stick to any surfaces.
Reusable and Easy to Use
Easily attaches to smooth surfaces such as mirrors, glasses, kitchen and bathroom counter. It is always sticky and which you can make use for a long time.
Simply wash when gets dirty, dry with a hairdryer, and they will be good as new again.
You can cut them into smaller sizes to maximize its use in different areas of your home. Can be used as a coaster too!
Strong Adhesive
Heat resistant, cold resistant, soft, flexible and elastic.
Holds your mobile phone, keys, glasses, headsets, speakers, MP3 player, pens, lipstick, coins, and many many more!
No adhesive or magnet needed to stick anywhere you want and need!