For Her, Health And Beauty
Collagen Lip Mask Treatment Patch (5-pack)
399 Orders
In Stock
(Ships Out Within 24 Hours)
Collagen Lip Mask/ Patches (5 Pack)

Offers you a variety of solutions

Treats dull and dry lips lip lines, even just firming and plumping for a healthy and a vibrant look

Smoother and firmer lips100% natural and is safe for home personal use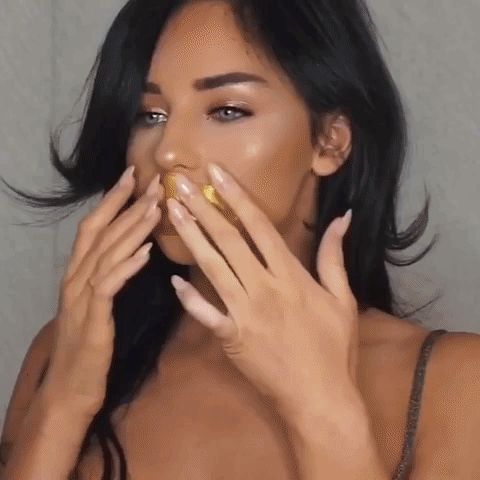 $28.75
Free Shipping Worldwide
Lifetime Warranty
Collagen Lip Mask Treatment Patch
Make your lips vibrant and plumper with the use of Collagen Lip Mask Treatment Patch. This is one of the easiest ways of treating your lips to make it healthier in no time. And you can do it anywhere you wish and any time you are free to do so. Have a pamper tie even if you are just at home.
Experience a long-term effect and benefits as it stimulates cells to regenerate and repair damaged skin layers. Protect and maintain your healthy smooth lips.
Health and Beauty Benefits of Collagen Mask
Get rid of your drying lips and use this collagen mask for your lips to keep it healthy, natural, and most importantly moisturized. Remove the cracks and aging wrinkles and transform your lips to its vibrant look!
Hydrates the skin which makes it look smooth and soft. Also, it nourishes and rejuvenates your lips skin.
How to Use
Wash and dry your mouth
Open the packaging foil. Face the back of the package to your face
Remove the lip mask slowly. Use as soon as you opened the pack
Make sure the side of the mask facing you is the one you will stick to your lips
Apply the mask to your lips and gently press it to smoothen with your lips
Wear for about 30 minutes
Remove and dispose
| | |
| --- | --- |
| Single / Pair | Single, Pair |