DIY, Educational, Popular, Tools
3-In-1 Multi Combination Adjustable Ruler
In Stock
(Ships Out Within 24 Hours)
This product is a ruler, a square angle finder and a protractor in one
It is made from a hardened and tempered blade so it is sure to last for a long time
All three are attached with brass screws and scribes so you are assured that no parts are lost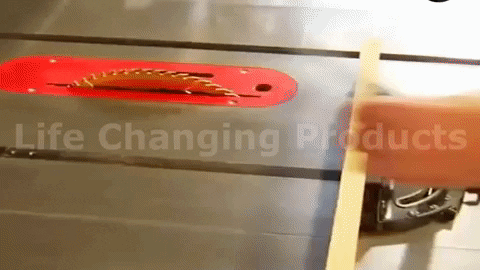 $48.78
& Free Shipping Worldwide
3-In-1 Multi Combination Adjustable Ruler
No need to buy additional school supplies. The 3-In-1 Multi Combination Adjustable Ruler is the only one that you need. You do not have to buy math supplies and tend to lose them at the end of the semester. It is unavoidable that they can be lost especially if you misplace them or if someone borrows them in class. This product has 3 of your school supplies in one. It is a combination of a ruler, a square angle finder, and a protractor. You will not lose any of them the next time since all 3 of them are attached together. This product is guaranteed for a long time use and you can save time, energy and especially money from buying the same school supplies every single term.
The 3-In-1 Multi Combination Adjustable Ruler has a hardened, tempered blade with levels on the protractor and square heads. It ensures its durability and assurance that it will last a long time, especially when taken care of. The protractor attached is up to 180 degrees. It is also reversible and graduated. The three of them are attached through brass screws and scribes with a built-in spirit level. The ruler is 300 mm. and has a graduated metric and imperial measurement so it will be easy to use.
This product is made of high-quality stainless steel. The size of the ruler is approximately 33.5x14x1.8cm. / 13.18×5.51×0.7 inches. It weighs at around 362 grams.
| | |
| --- | --- |
| Weight | 0.36 kg |
| Dimensions | 35 × 15 × 35 cm |