Convenience, DIY, For Him, Home Improvement, Popular, Tools
Portable Universal Hand Saw 11in1
1,075 Orders
In Stock
(Ships Out Within 24 Hours)
Universal, durable and portable.

Widely used in construction, decoration, handicraft processing, the possibilities are endless. 

The multifunctional tool works on wood, plastic, rubber, bamboo, rope,  soft metal, stainless steel, Tiles, Ceramic, Stone, etc.

It is even a sharpener, sharpens knives, scissors, glass etc.

Convenient, durable and easy to set up, even in confined spaces.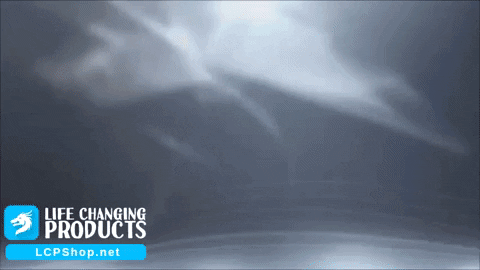 $69.99
Free Shipping Worldwide
Lifetime Warranty
Portable Universal Hand Saw
Even if you are cutting plastic, wood, rubber, metal or anything, this Portable Universal Hand Saw is the perfect tool. This will provide you with all the cutting tools you need for your DIY project needs. All tools stored in a compact toolbox which is very convenient and gives you an easy access for everything.
Versatile and Durable Saw Tools
Almost anything you need to cut is possible because you have all the saw you need in one toolkit. You can now do the fixing and repair around your house without hiring professional workers. This tool has saw blades for cutting pipe, rope, wood, tiles, even stones and more! The kit even has a sharpening tool too so you can sharpen the blades of your scissors and knives.
Every saw blade is made of durable steel material which can stand repeated use and hard pressures. You can change the blades easily according to your needs. Made with a comfortable handle for securing hand grip every use. The whole tool alone is lightweight and is great to bring anywhere you need it. Compact enough to be stored in your car and in your garage.
Package Includes
1 x Magic Saw body
4 x Magic Saw blades for smaller projects
1 x Large Saw blade for larger projects
2 x Glass Saw blades
2 x Tile drill tips (for tile, soft metal etc.)